COMPANY INFORMATION
[Company Name] Logizard Co., Ltd.
[Business]
Application Service Provider, Development & Sales of Information Systems, Consultation for Logistics & Retail Business
[Date of Establishment] the 16th of July 2001
[Head Office Address]
3-3-6 Nihonbashi Ningyo-cho, Chuo-ku, Tokyo 103-0013, Japan
[President & CEO] Shigenori Kanazawa
[Capital] 66,261,800 yen
[Fiscal Year] from the 1st of July every year to the 30th of June the following year
[Sales] 1,010 million yen (during the fiscal year ended in June 2016)
[Number of Employee] 58  as of the 20th of October 2016
Logizard ZERO, now expanding in Asian countries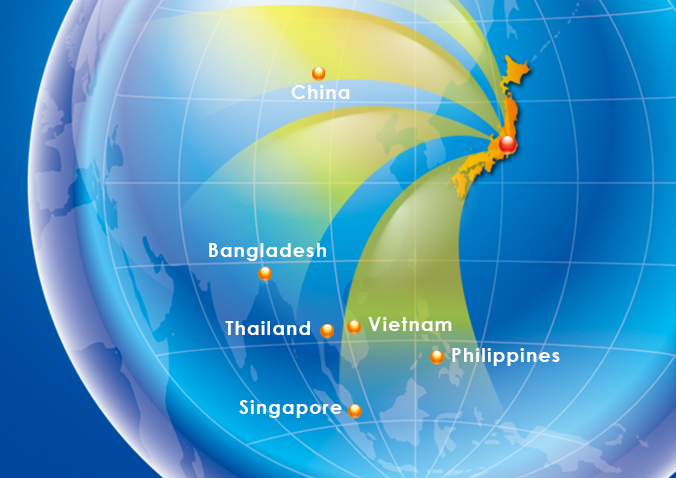 Logizard ZERO = Cloud WMS (Warehouse Management System) Package

Cloud Type
The users can use it through Multi-OS/Multi-browsers only with PC and internet connection. Anytime and from any location through the Internet.
Major Features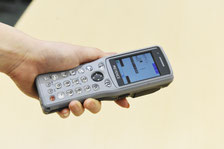 Barcode Management with HBS
Wifi handheld barcode scanner(HBS) is one of the strong points of Logizard ZERO, which is the standard feature. Wifi HBS talks with system database in real-time. All the processes done by HBS is systematically recorded and DB is updated in real-time.
HBS operation reduces operator's load and decrease human errors.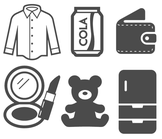 Multiple Items Management
■4 Stock Keys :Size, Color, Product Year, Origin   etc.
■Expiry Date
■FIFO
■LOT
■Combination Stock
■Packing Form :Carton, Case, Individual

Multi-language service
■Japanese
■English
■Chinese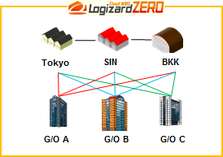 Multiple Warehouse & Multiple Goods owner
Multiple warehouses manageable in one user account.  Multiple Goods owner management within a one warehouse is possible in standard package.

Data Interfacing
Variations of data mapping option(Standard feature) is one of the strong point.
Automatic data interfacing is available with customized programming.
Let's Solve Warehouse Problems with Logizard ZERO!!
■No more mis-shipment
■No more false inventory counting :
  Accurate warehouse management by free location and barcode
■Labor efficiency improvement